Articles by " Felan"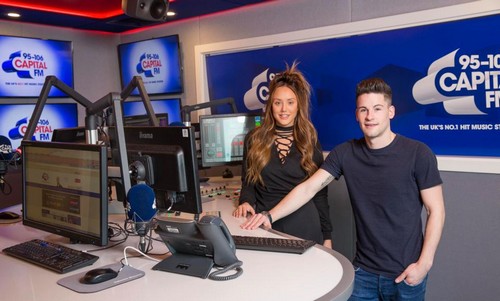 Charlotte Crosby will co-host the Capital North East Breakfast Show for the week of February 27th. Charlotte will cover the Breakfast Show for a week alongside Capital North East's Drive presenter Martin Lowes, while regular Breakfast hosts Bodg and Matt are on holiday.
Charlotte said: "I'm dead excited to be on Capital North East Breakfast. I've listened to Capital for years so it's going to be great to join the team for a week and help wake up the North East."
Giles Tanner, Managing Editor of Capital North East, said: "Charlotte is a great laugh and loads of fun. I'm sure she'll be fantastic with Martin on Capital."
Martin & Charlotte will present Capital North East Breakfast Show for one week from 27th February. Tune in to Capital North East Breakfast, weekdays from 6am.
We are delighted to announce our next showcase will be taking place at District House on the 2nd of March 2017. Free entry and doors open at 7pm.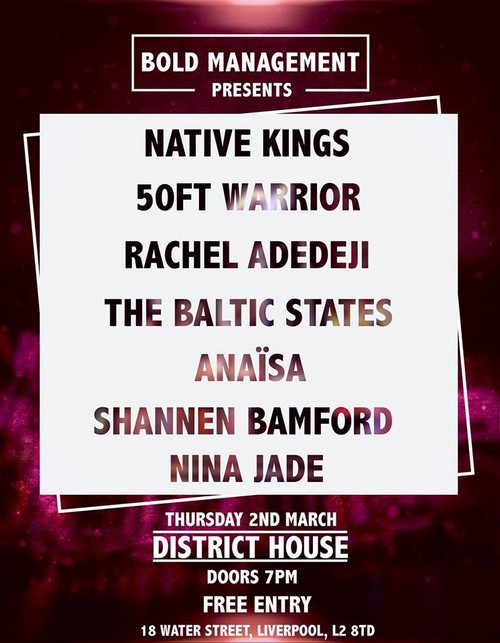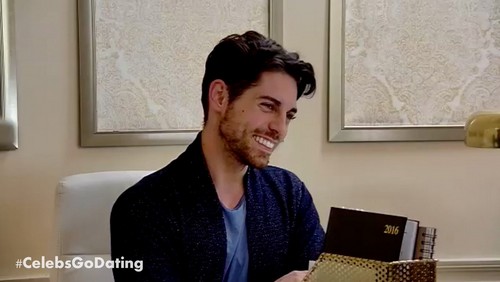 We are pleased to announce that Tom Read Wilson will be blogging every night starting Monday the 13th on weekdays for Closer Magazine about Celebs Go Dating. Celebs Go Dating returns to our screens this Monday at 10pm and will run right through for 4 weeks with a total of 20 episodes. Be sure to watch Tom's new column as he shares his views about the show.
Districk House is under new management. Bold Management events will now be taking the role programming the venue. See the poster below for some fantastic up and coming events.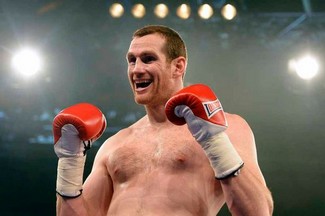 4 days to go before Liverpool's heavyweight boxer David Price takes on Christian Hammer for what we all expect to be a very entertaining fight! Hammer's most recent fight was a victory against Erkan Teper in October, the German who beat Price in 2015 before failing a drugs test. Price has won two fights, each inside two rounds, since the defeat to Teper.
It will be ITV's first ever pay per view fight night and David will be the undercard for Renold Quinlan vs Chris Eubank Jr at the Olympia in London.
If you haven't already purchased your tickets then grab there here.. www.davidprice.co.uk/tickets See you there!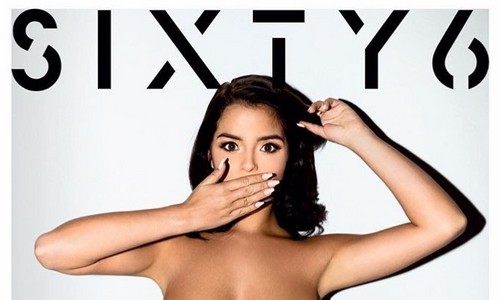 Demi Rose Mawby – the UK's Queen of Instagram graced the cover of the first edition of the new magazine Sixty 6 and was thrown a cover party at the Radio Rooftop bar at the ME hotel in London.
https://www.google.co.uk/amp/s/www.thesun.co.uk/tvandshowbiz/2336344/demi-rose-mawby-uks-queen-of-instagram/amp/?client=safari

Written by the incredibly talented Jo Mac, Last Train to Auschwitz tells the story of Jewish families in crowded cattle cars en route too the hell that was Auschwitz Concentration Camp.
With Crissy Rock leading an outstanding cast of performers there is not shortage of emotion, guaranteed to make you hold your breath with some scenes that are shockingly based on true events.
A definite must see- look out for Last Train to Auschwitz coming to a Theatre near you!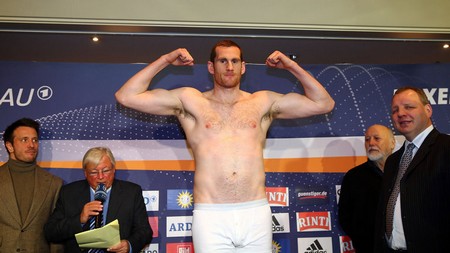 David Price will take on Christian Hammer next month.The Liverpool heavyweight has been added to the February 4 bill at London's Olympia. Price's opponent is a Germany-based Romanian who counts Britons Michael Sprott and Danny Williams among his 20 victims. David is looking forward to getting back into the ring and doing what he does best.
Source: Sky Sports
Tickets: https://www.instagram.com/p/BPFVaeSDi43I8_jO1ztH_ZH_LNrAMlMNcUmhXg0/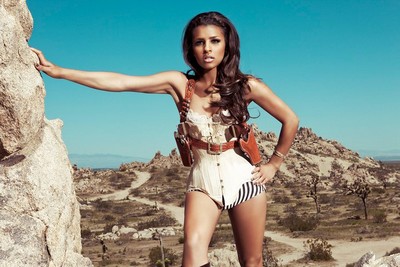 Pussycat Doll Melody Thornton has signed to Bold Management for UK representation. She is now represented by Kate O'Shea at the agency. Melody can be seen in season 2 of Celebs Go Dating on E4 that is due to air in February 2017.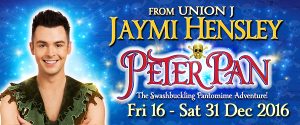 Our very own Jaymi Hensley will be playing Peter in " Peter Pan " at the White Rock Theatre between the 16th-31st of December 2017. Tickets are available here: https://whiterocktheatre.org.uk/online/panto-hastings-east-sussex-pantomime
Bold
Bold
Beyond the usual limits of conventional thought or action;imaginative
Not hesitating or fearful in the face of actual or possible danger or rebuff
Audentes fortuna iuvat - Fortune favours the Bold.
Contact E-mails
Martin O'Shea:
martin@bold-management.com

Kate O'Shea:
kate@bold-management.com

Jade Reuben:
jade@bold-management.com

Gill Bowker:
gill@bold-management.com

Joe Foster:
joe@bold-management.com

Felan Davidson:
felan@bold-management.com

Jackie Christian:
jackie@bold-management.com

Lauren Bowden:
lauren@bold-management.com

Shannen Bamford:
shannen@bold-management.com

Matthew Walsh:
matty@bold-management.com

Jason Finegan:
jason@bold-management.com