Anaisa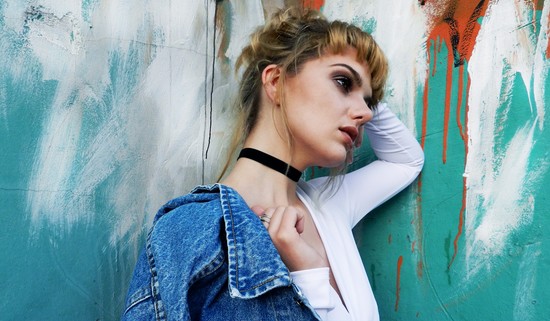 Anaïsa (an-ay-ah) is a 19 year old singer/songwriter from Liverpool. Channelling Amy Winehouse and Lana Del Rey, her effortless performances leave the audience captivated by her natural stage presence and charm. Anaïsa is currently preparing for the release of her debut single.
Tweets by AnaisaOfficial
Bold
Bold
Beyond the usual limits of conventional thought or action;imaginative
Not hesitating or fearful in the face of actual or possible danger or rebuff
Audentes fortuna iuvat - Fortune favours the Bold.
Contact E-mails
Martin O'Shea:
martin@bold-management.com

Kate O'Shea:
kate@bold-management.com

Jade Reuben:
jade@bold-management.com

Gill Bowker:
gill@bold-management.com

Joe Foster:
joe@bold-management.com

Felan Davidson:
felan@bold-management.com

Jackie Christian:
jackie@bold-management.com

Lauren Bowden:
lauren@bold-management.com

Shannen Bamford:
shannen@bold-management.com

Matthew Walsh:
matty@bold-management.com

Jason Finegan:
jason@bold-management.com