Jaymi Hensley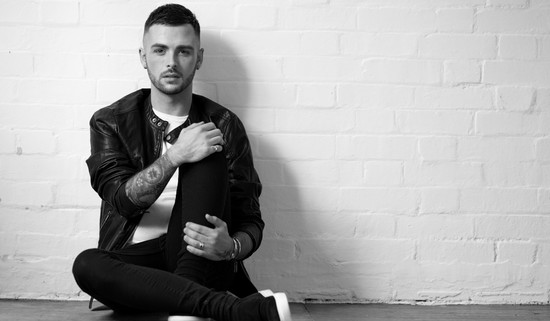 J
aymi Hensley is a member of Union J who finished 4th on The X Factor in 2012. Union J are an amazing English four piece boy band who are based in London, United Kingdom. The group were formed through the ninth series of British television singing competition The X Factor in 2012.They subsequently signed a recording contract with Sony Music's division RCA Records and released their first studio album, Union J, on October 28th 2013. In April 2014 they left RCA Records and signed with Epic Records, they recorded their second album 'You Got It All' which was released in December 2014.
Tweets by JaymiUJWorld
Bold
Bold
Beyond the usual limits of conventional thought or action;imaginative
Not hesitating or fearful in the face of actual or possible danger or rebuff
Audentes fortuna iuvat - Fortune favours the Bold.
Contact E-mails
Martin O'Shea:
martin@bold-management.com

Kate O'Shea:
kate@bold-management.com

Jade Reuben:
jade@bold-management.com

Gill Bowker:
gill@bold-management.com

Joe Foster:
joe@bold-management.com

Felan Davidson:
felan@bold-management.com

Jackie Christian:
jackie@bold-management.com

Lauren Bowden:
lauren@bold-management.com

Shannen Bamford:
shannen@bold-management.com

Matthew Walsh:
matty@bold-management.com

Jason Finegan:
jason@bold-management.com