Paisley Billings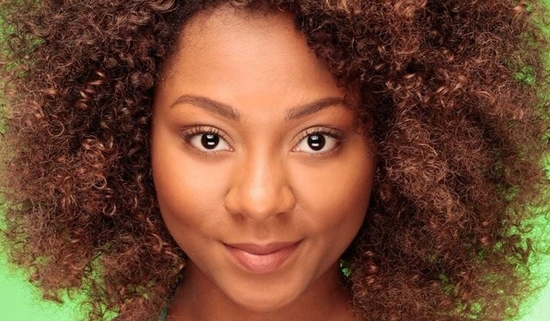 P
aisley Billings is a straight talking and confident receptionist on E4's Tattoo Fixers born and raised in South London with bags of personality and sass. She has trained in Musical Theatre at Arts Ed & New York Film Academy and was a professional dancer from the tender age of 7. She had her west end début at the age of 11 and has loved musical theatre ever since. Now at the age 22 she is looking forward to her new ventures on TV and in the media.
Tweets by @MissPaisleyxo
Bold
Bold
Beyond the usual limits of conventional thought or action;imaginative
Not hesitating or fearful in the face of actual or possible danger or rebuff
Audentes fortuna iuvat - Fortune favours the Bold.
Contact E-mails
Martin O'Shea:
martin@bold-management.com

Kate O'Shea:
kate@bold-management.com

Jade Reuben:
jade@bold-management.com

Gill Bowker:
gill@bold-management.com

Joe Foster:
joe@bold-management.com

Felan Davidson:
felan@bold-management.com

Jackie Christian:
jackie@bold-management.com

Lauren Bowden:
lauren@bold-management.com

Shannen Bamford:
shannen@bold-management.com

Matthew Walsh:
matty@bold-management.com

Jason Finegan:
jason@bold-management.com