Bold Events
Bold Events is the event production arm of the company.  Over the years Bold has successfully produced, programmed and managed a host of successful and ground-breaking events; these include "The Number One Project Concert" which was our contribution to Capital of Culture which saw us partner with Chas Cole at CMP to deliver the first ever concert at the brand new Liverpool Echo Arena. The show was the finale to the "Number One Project" celebrating Liverpool's world leading number of chart topping singles.
More recently we partnered with World Merit to deliver "World Merit Day", the final event of the IFB 2014 programme which featured one of the most diverse programs ever seen at the Echo Arena, culminating in a stunning presentation from Nobel Prize winner Malala Yousafadzi.   In 2015 we programmed the "Liverpool Loves Festival" with 30,000 people at the Pier Head in Liverpool alongside the sellout "Liverpool Loves Ireland" marquee show and "The Bowness Project" Launch night.  Our production "Las Vegas in Liverpool" sold out all 10 shows at the Titanic Hotel in 2014 and we returned there for the Xmas and New Year programme in 2015 and 2016 with two more sellout runs, "Big Band Legends" and "The Oscars Best Songs" respectively.
In 2016 we produced and coordinated the successful Liverpool Village event at Liverpool's iconic Pier Head. The festival ran for three months and was warmly received by the city, attracting almost 650,000 visitors over the summer. This will be followed up again in 2017 at the same location.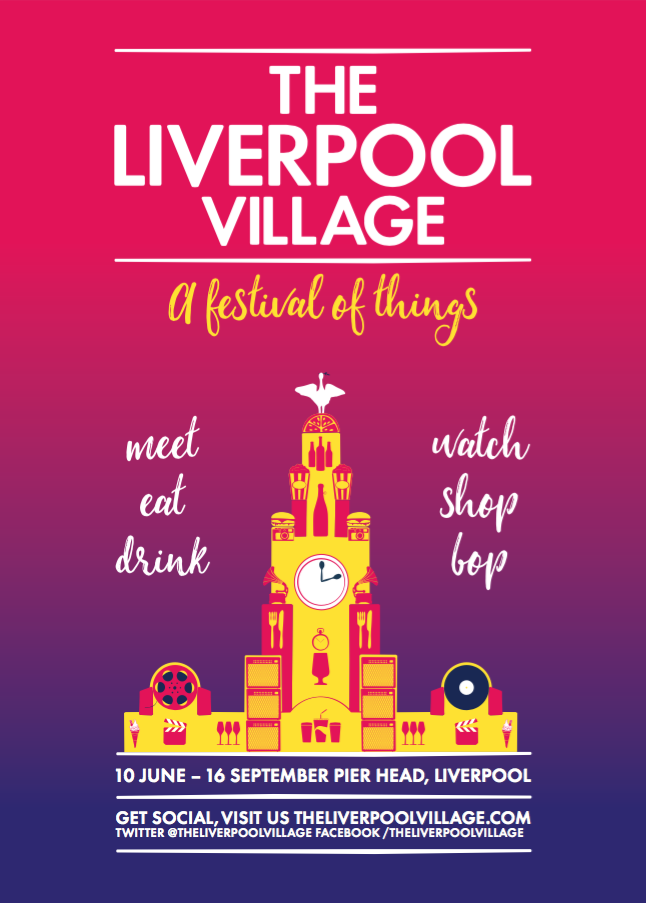 Bold
Bold
Beyond the usual limits of conventional thought or action;imaginative
Not hesitating or fearful in the face of actual or possible danger or rebuff
Audentes fortuna iuvat - Fortune favours the Bold.
Contact E-mails
Martin O'Shea:
martin@bold-management.com
Kate O'Shea:
kate@bold-management.com
Jade Reuben:
jade@bold-management.com
Gill Bowker:
gill@bold-management.com
Joe Foster:
joe@bold-management.com
Felan Davidson:
felan@bold-management.com
Jackie Christian:
jackie@bold-management.com
Lauren Bowden:
lauren@bold-management.com
Lisa Simmons:
lisa@bold-sports.com
Shannen Bamford:
shannen@bold-management.com
Ben Lockett:
ben@bold-management.com
Matthew Walsh:
matty@bold-management.com
Jason Finegan:
jason@bold-management.com