Ashley James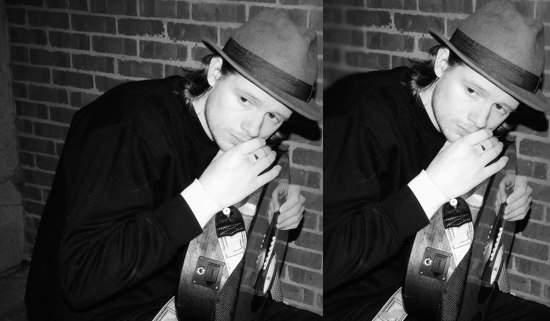 A
shley James is a singer songwriter from York with an outstanding voice.  He is a long term development artist with Bold.
Tweets by @ashleyjsings
Bold
Bold
Beyond the usual limits of conventional thought or action;imaginative
Not hesitating or fearful in the face of actual or possible danger or rebuff
Audentes fortuna iuvat - Fortune favours the Bold.
Contact E-mails
Martin O'Shea:
martin@bold-management.com
Kate O'Shea:
kate@bold-management.com
Jade Reuben:
jade@bold-management.com
Gill Bowker:
gill@bold-management.com
Joe Foster:
joe@bold-management.com
Felan Davidson:
felan@bold-management.com
Jackie Christian:
jackie@bold-management.com
Lauren Bowden:
lauren@bold-management.com
Lisa Simmons:
lisa@bold-sports.com
Shannen Bamford:
shannen@bold-management.com
Ben Lockett:
ben@bold-management.com
Matthew Walsh:
matty@bold-management.com
Jason Finegan:
jason@bold-management.com