Clarisse Juliette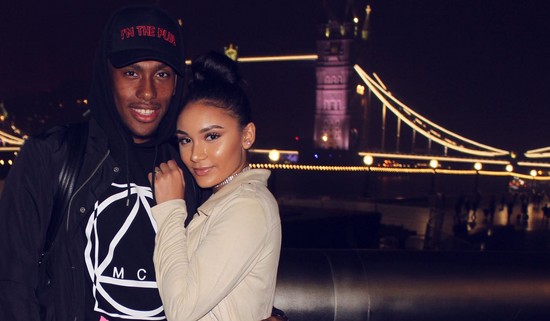 C
larisse Juliette is a fashion and lifestyle blogger. At only 18 years of age, Clarisse has already amassed a great social media following and receives thousands of hits per blog post 'Life of Clarisse Juliette'. Clarisse is also a WAG as she is the girlfriend of Arsenal player Alex Iwobi so her fashion forward outfits are regularly on display on match days at The Emirates stadium.
Bold
Bold
Beyond the usual limits of conventional thought or action;imaginative
Not hesitating or fearful in the face of actual or possible danger or rebuff
Audentes fortuna iuvat - Fortune favours the Bold.
Contact E-mails
Martin O'Shea:
martin@bold-management.com
Kate O'Shea:
kate@bold-management.com
Jade Reuben:
jade@bold-management.com
Gill Bowker:
gill@bold-management.com
Joe Foster:
joe@bold-management.com
Felan Davidson:
felan@bold-management.com
Jackie Christian:
jackie@bold-management.com
Lauren Bowden:
lauren@bold-management.com
Lisa Simmons:
lisa@bold-sports.com
Shannen Bamford:
shannen@bold-management.com
Ben Lockett:
ben@bold-management.com
Matthew Walsh:
matty@bold-management.com
Jason Finegan:
jason@bold-management.com