JEM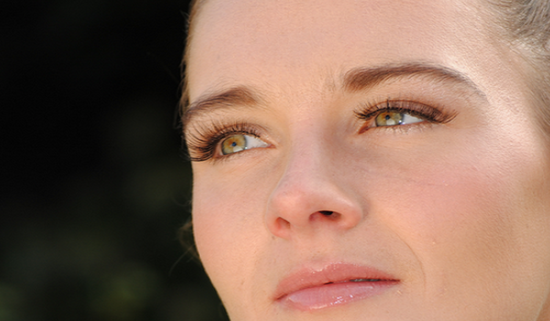 Despite her tender years (she is 24) she has sung with everyone from James Brown to Elvis Costello, with her incredible vocal range reminiscent of a young Billie Jo Spears or even the great Dolly Parton.  Jem's passion for her music shines through across the whole set, alongside her own new songs she includes covers from other artists with songs as wide ranging as I Got a Feeling by Black Eyed Peas to Red Alert from Basement Jaxx, from Adele to Amy only Jem can deliver Rhianna's Umbrella alongside Fleetwood Mac's Don't Stop with her own unique twist… She was the lead singer in Paul Weller's bass player Edgar Jones' band The Joneses and toured with the band for 4 months. She then recorded numerous house music projects before taking a break from music aged 19 to have daughters Libby and Heidi. Returning to the stage in early 2011 she has developed quickly since writing and recording and playing more than 60 shows in the UK. She recently filmed a music video for her upcoming single "Made of Stars" due to be released by Jeepers, watch this space for more information.
Tweets by @Jemofficial
Bold
Bold
Beyond the usual limits of conventional thought or action;imaginative
Not hesitating or fearful in the face of actual or possible danger or rebuff
Audentes fortuna iuvat - Fortune favours the Bold.
Contact E-mails
Martin O'Shea:
martin@bold-management.com
Kate O'Shea:
kate@bold-management.com
Jade Reuben:
jade@bold-management.com
Gill Bowker:
gill@bold-management.com
Joe Foster:
joe@bold-management.com
Felan Davidson:
felan@bold-management.com
Jackie Christian:
jackie@bold-management.com
Lauren Bowden:
lauren@bold-management.com
Lisa Simmons:
lisa@bold-sports.com
Shannen Bamford:
shannen@bold-management.com
Ben Lockett:
ben@bold-management.com
Matthew Walsh:
matty@bold-management.com
Jason Finegan:
jason@bold-management.com